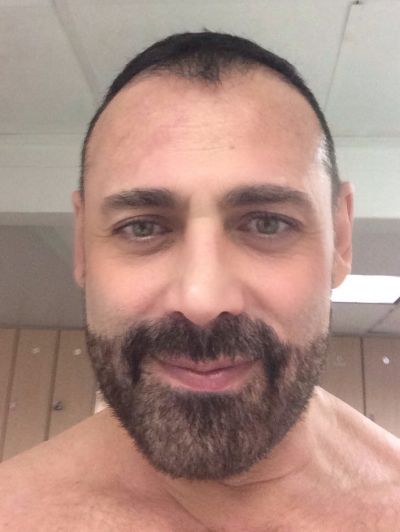 I am a Licensed
and Nationally Certified Massage Therapist, Personal Fitness Trainer, and Sports Nutritionist, and I have been working in Manhattan for many years. I was trained at the Swedish Institute of Massage Therapy and Applied Health Sciences, which is considered to be one of the very best schools in the country. I also have a Healthcare and Chiropractic background.
If you have any further questions, simply give me a call at:
1-212-842-1464.
or send me an email at:
powermassageny@aol.com.
I look forward to hearing from you!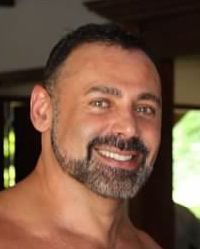 Reviews:
"That was one of, if not THE Best Massages I have ever had, I am walking Differently. You have Amazing Skill and Technique." - Paul
"OMG Franco you are Amazing, Thank U" - Jeff
"Thank you for a Terrific Massage Franco, you do Amazing work!" - Talal
"Thank you Franco, it was the Best Massage Ever!" - Carmine
"See you again soon, you are Amazing." - David
"That massage was unbelievable, I feel amazing and so relaxed, thank you so much Franco." - Ed
"That was the best thing I've done for myself all year. Thank you and I will be seeing you again soon." - Keith
"Thank you Franco, You transfer such great energy, are a marvelous Therapist and Great person." - Andrea
"That was an Amazing Massage Franco, Thank you.' - Robert
"You are more than a very good Massage Therapist, you are a GREAT One, You have helped me so much, Thank you Tahnk you." - Steve